Please note: We are not taking on any new projects at present. Thank you.
Monthly Specials/Discounts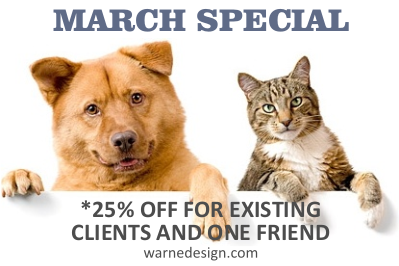 Provided Services
Web Development
Site Management
Custom Web Applications
Corporate Branding
Printed materials
E-Publishing
Desktop Publishing
Promotional Items
I.T. Consulting and Support
Office Equipment Review
Working for You!

You know you need to bring services online, streamline your data processes, or buy new office equipment but aren't sure where to start? Don't have the budget for an in-house IT person? That's where I can help; whether you need a consultant to guide you through the purchasing process, or a hands on I.T. person to work with your staff.